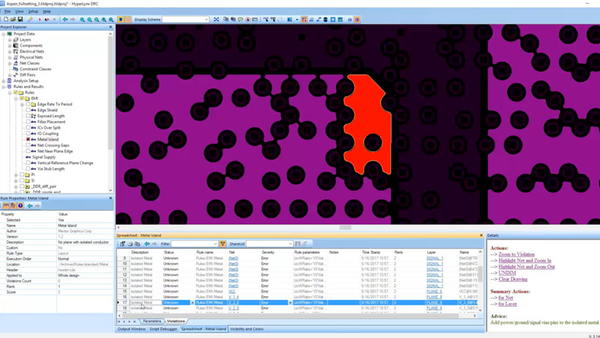 With today's increased demand for rapid product release, delays between development and launch can be critical. Manual inspection for signal and power integrity issues can be complicated, time consuming and expensive. By verifying your PCBs during the design process, you can diagnose and address potential EMI/EMC signal and power integrity failures on the front end.
Reduce your time to market with full range, automated rule checking in HyperLynx DRC for PADS Professional.
What You Will Learn:
How some of the common EMI/EMC violations can affect the successful launch of your products
How HyperLynx DRC in the PADS Professional suite can help you quickly address signal and power integrity issues
Demonstration of design verification using the DRC tool
Na tento online seminář se můžete registrovat přímo ze stránek programu PADS.